John Jeffries
SECOND
HAND ITEMS
Second hand items for sale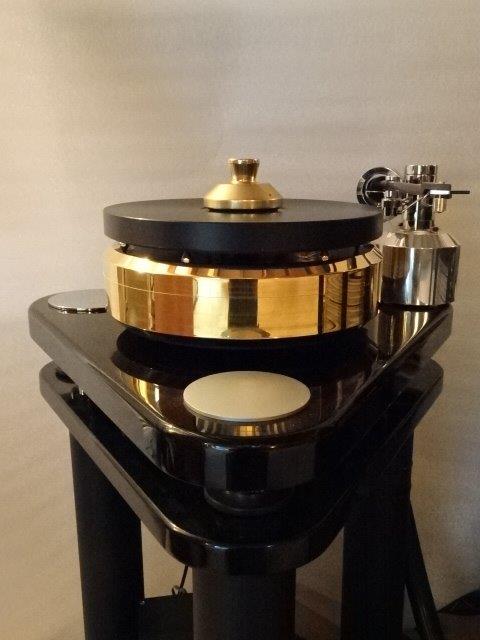 STRATOSPHERE Mk3 PROTOTYPE SALE
I have one unit pictured here for sale at under half price. This example is using some of the old updated components and some new but all are in the latest standard sonically with the resulting performance right up to a completely new version. This unit has a new bearing and power supply, new motor with electrically controlled sensor, a new top record support platter and new 'Air Pod' suspension pillars. It comes complete with stand but without pickup arm and cartridge which can be supplied extra. The performance is superb, absolutely identical to a brand new version but at under half the current retail price for a new unit. It can be installed anywhere in England FOC or shipped world wide at extra cost. Come and audition this amazing turntable, you will be astonished. Available with gold or silver flywheel.
Asking price £POA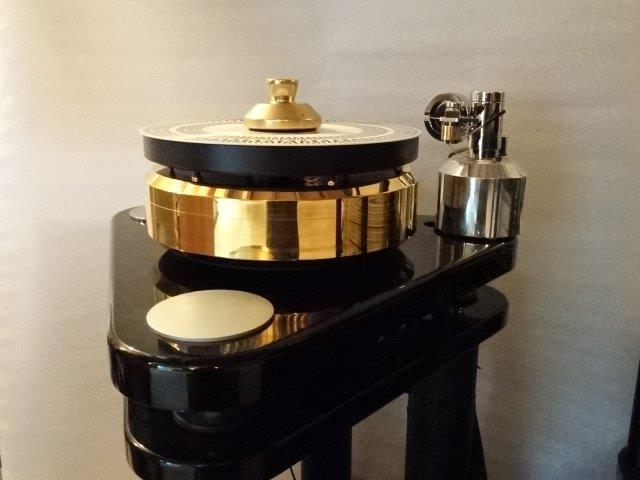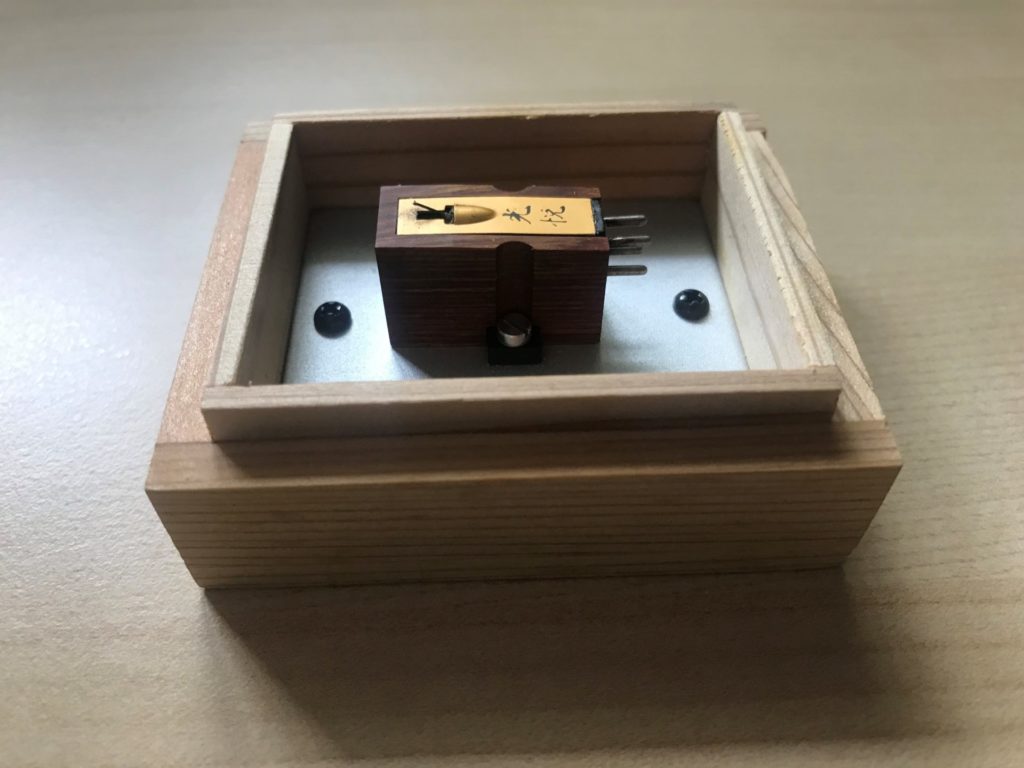 KOETSU RED SIGNATURE
Second hand but in mint condition. An industry STD.
Asking price £1150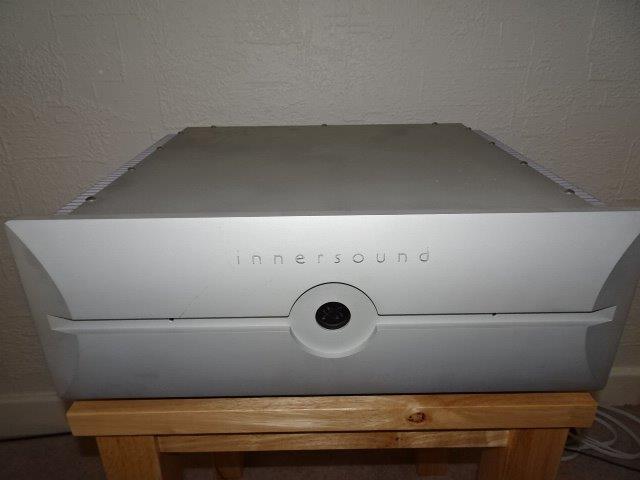 INNERSOUND 330 STEREO AMPLIFIER
This well respected US made stereo amplifier comes from one of the best known and well respected designers still making top electronics today. Powerful, musical, reliable and beautiful to look at. 2 of these available together (for bi amping ) or singly. Absolutely immaculate. Original RRP over £3K.

Asking price £1150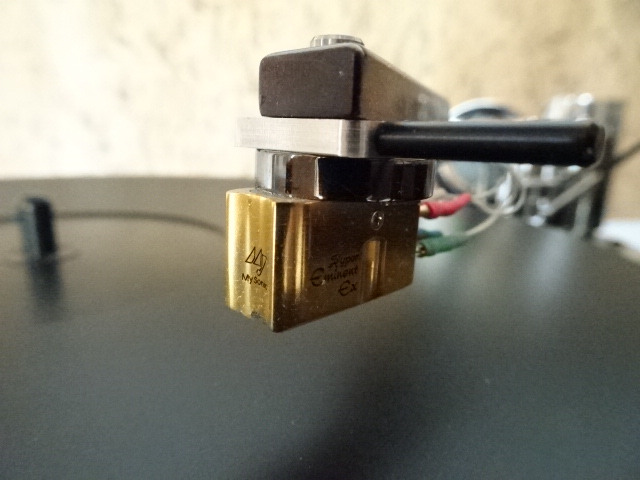 MY SONIC LAB HYPER EMINENT EX CARTRIDGE
Little used. Current RRP £4550.

Asking price £2250 ONO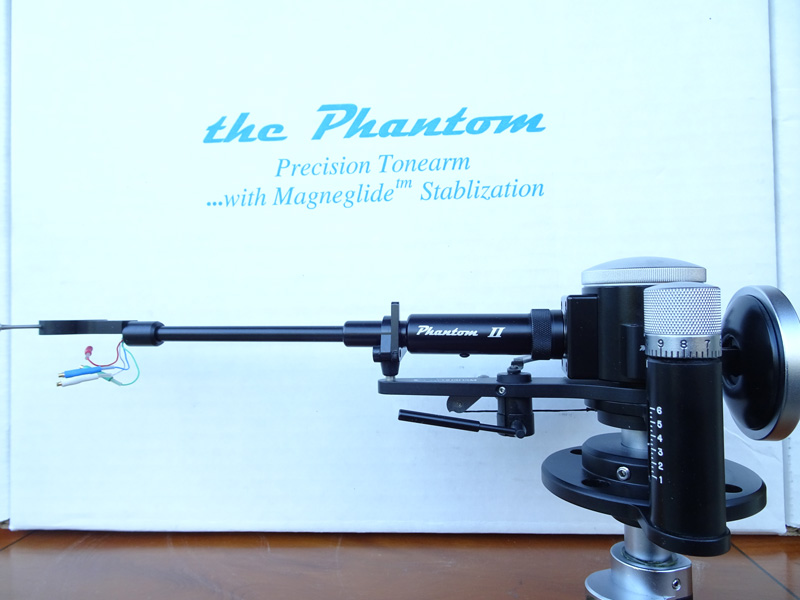 GRAHAM PHANTOM MK 2
Well respected as one of the best range of tonearms for the last 30 or so years, the Graham Phantom MK2 is right up there.  This unit is in immaculate condition, fully boxed and with all components.
Current RRP for a MK3, £7800.
POA for a good price

All second hand items subject to full refund (excluding postage) if not satisfied if returned within one month.