John Jeffries
SUSSEX
MUSIC STUDIO

Music reproduction of the very highest quality
STRATOSPHERE MK 3 – updating finally completed

It's all been worth it. As you can see from other articles on this web site about the Stratosphere high performance turntable, the evolution of this rather special MK3 turntable has been substantial to say the least. Not just with performance reaching a new level but also the efforts to achieve the goal I was looking for have been somewhat over whelming. Nevertheless, it's been worth it. As you can see from these new pictures, it now looks like what it is, something pretty special. Available in several different colours and with upmarket aesthetics to complement it's performance and design, the Stratosphere now reaches a new level in just about every way. The STRATOSPHERE MK 3. The quietest, most dynamic, most startling, most colourful and just about the best UK made turntable ever ? Without doubt !!!
Please click on the images below to see larger versions
SEE SPECIAL STRATOSPHERE OFFER ON SECOND HAND ITEMS PAGE
SEE COMPLETE HI-FI SYSTEM ON SECOND HAND ITEMS PAGE
GREAT NEWS FOR THE STRATOSPHERE

I now have a tonearm. Yes, the Lumley Stratosphere turntable now is complemented with a new super high quality tonearm and the performance takes the Stratosphere MK3 to another completely new level. Designed in Holland by Douwe Medema, a metallurgist, jeweller and music enthusiast to the most exacting standards, it is a world class product. As you can see from the picture, it is available in 9 " or 12″ and I am absolutely staggered at the results experienced so far. It is a most beautiful product and will surely raise the Stratosphere performance to great new heights.
Don't just take my word for it, come a see and hear it at the Munich Hi-Fi show in May (19th till 22nd, room F211) or call me for a demonstration in our new showroom in Sussex. (Details to follow.)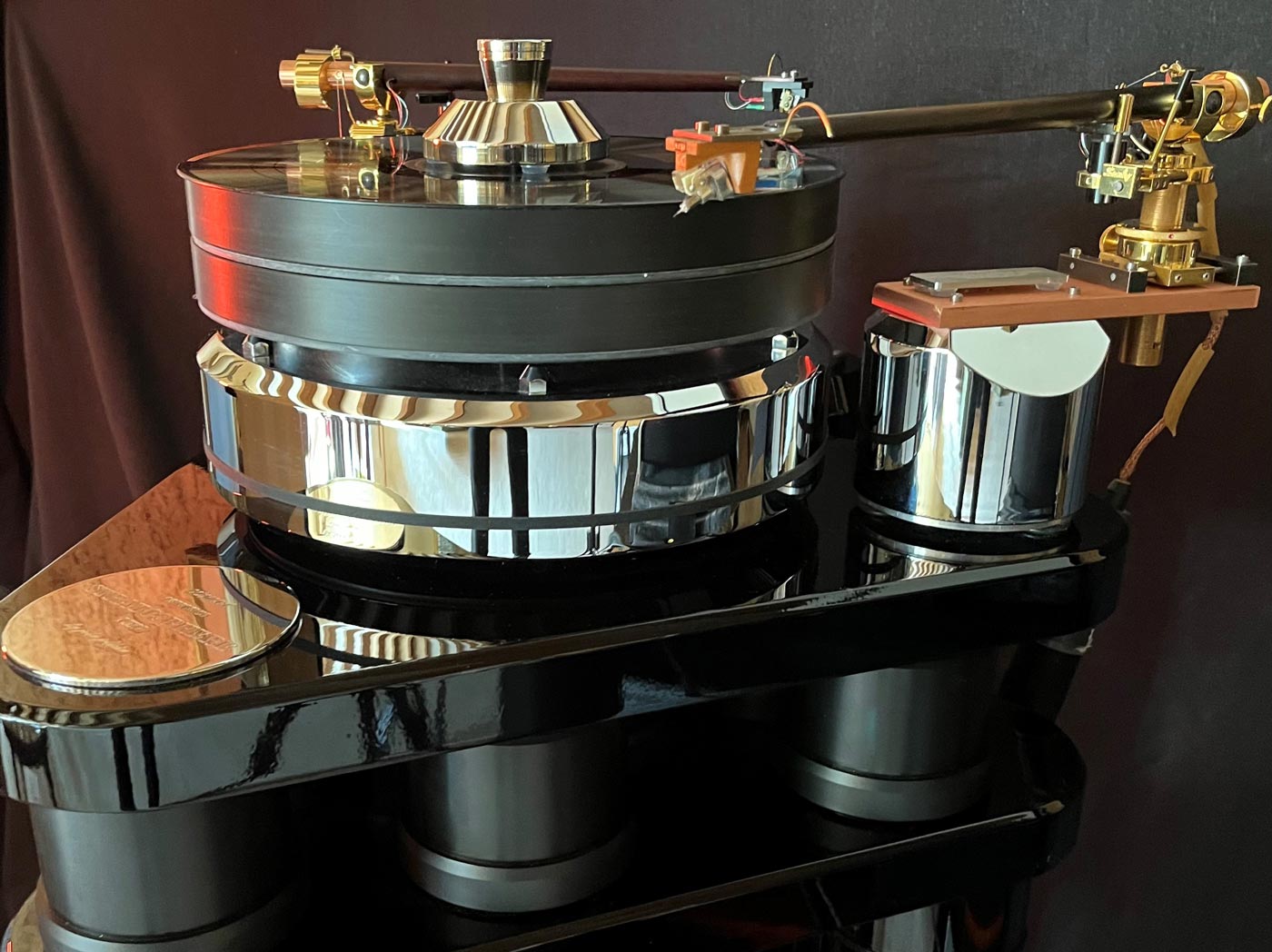 Being involved in the music industry for over 50 years, I have now reached a time when certain products satisfy my domestic music desires and although moving into retirement, I am still overwhelmingly interested in music and the very best way to produce it in the home. I have worked with hi-end products for most of my time in the industry and have retained a connection with some well respected products that I am still able to work with offering sales, service and advice of the very highest quality. I have assembled a small portfolio of products that offer truth, reality and are just able to play music naturally and musically. If I can be of any help tuning your system or providing an upgrade I may just have something within my portfolio which incorporates a few products that I believe are some of the best products available today.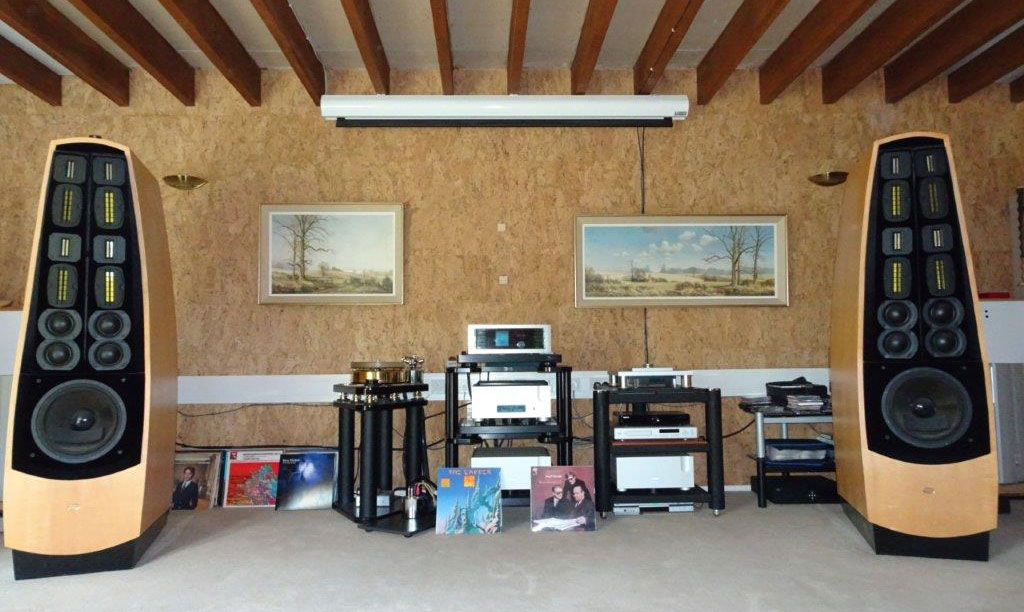 I can offer advice on room tuning and getting the best from your personal listening environment. Also as illustrated on the web site, I am re-launching the Lumley Stratosphere in a Mk 3 version which truly takes it to a new level. It has a new bearing, motor and power supply rendering it to be a great challenge to some of the other top turntables available today. It is still the quietest I have heard. Coupled with Graham, Morch or My-Sonics, I am sure you will be pleasantly surprised. Come and have a listen to some of these products, I'm sure you will enjoy a session in my music studio which was described by Hi Fi News some years ago as 'a near perfect listening room', on whatever music be your choice.
John Jeffries, Sussex Music Studio
LIVELINE CABLES AND ROOM TUNING
From the magician of the hi-fi world.  Cables that rival the best and room tuning that startles and bewilders.
MORCH TONEARMS
Both these fine examples of the best engineering possible produce the best sounds from vinyl.
GRAHAM TONEARMS
Both these fine examples of the best engineering possible produce the best sounds from vinyl.
YPSILON
A rare and beautiful line up of the very best in electronics.  True reference products now accepted the world over as right at the top.
CONVERGENT AUDIO TECHNOLOGY
I started working with this company some 35 years ago.  An all valve alternative then and still revered as one of the best valve products available today.
AUDIO PAX
A new comer in electronics.  Another great contender for the top spot.  Come and make your judgement.
ACAPELLA
Speakers that look different and sound different but they play music as it should be.
MY SONIC CARTRIDGES
Based on the original Supex designs, they still produce the most natural, dynamic and musical sounds around.
MUSIC TOOLS
Great equipment supports with great performance and looks to boot.
LUMLEY
My designs of loudspeakers and a turntable.  Still available, still surprising.
The Strat returns!
Read more…
STOP PRESS
Second hand Stratosphere
A prototype unit for sale that is a superb example of one of the best made UK turntables.
Read more…

As mentioned in this website my semi retirement has restricted me to be involved in just a few specialized lines, Ypsilon, Liveline, Stratosphere, Mysonic, Morch, Graham, Audiopax etc which are great Hi-End products commanding respect and a following above most others. However, I have been looking at new more affordable product for the general market and have decided on a range that I have been studying and evaluating called Valvet and I am excited to bring this to you should you be in the market for an upgrade. Please take a look at valvet.de and you will see some impressive products across a complete range. More details soon.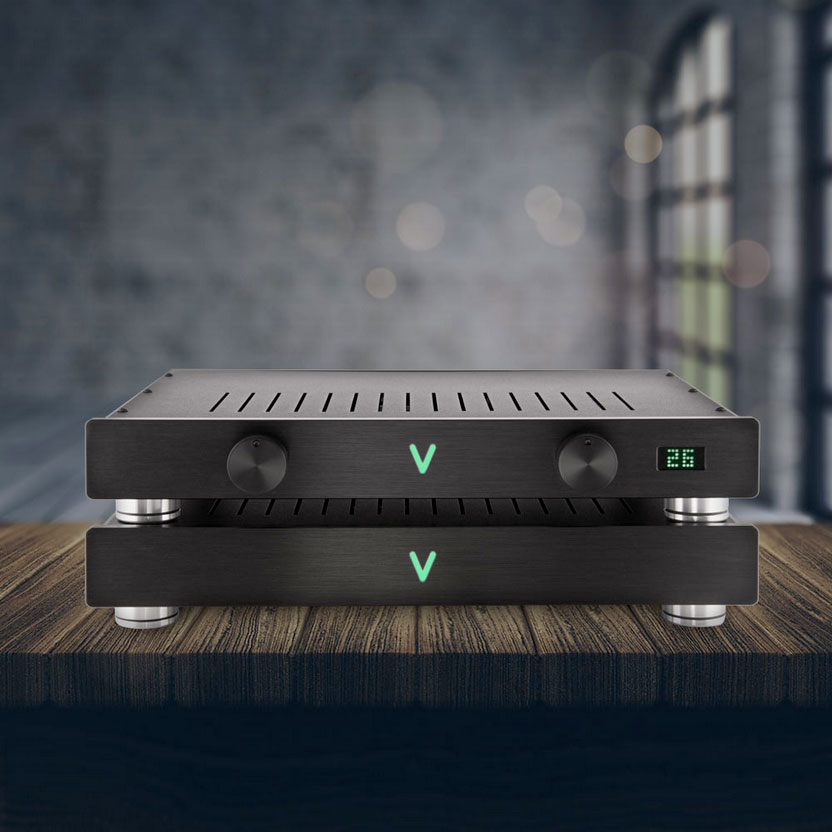 LIVELINE MAINS CABLES.
Just about the most hyped components in your hi-fi system with innumerable makes, types and performance claims that challenge the sceptics to test their patience. However, I have worked as noted with Liveline cables for some 15 years and still find their performance easily justifiable when an easy improvement is targeted. The relatively new Reference series has now graced my system with just that substantial improvement most of us are looking for. However, I had not tried the latest Reference mains cable till recently. Astonishing is the only adjective necessary. I have experienced many different cables over the years including some highly rated mains cables with some good effect but now the margin has widened. On trying just 2 of these mains cables in my system I am astonished how much they have lifted the performance. Greater detail, more black and white, more silence and transparency and just what I had been looking for to take my system to a new level. It comes at a price, £1325 for a 2m piece, but I am offering a full money refund (less postage) if it doesn't do in your system what it has done in mine, and at a special opening price too of £850. Still a lot of money ? It sure is but so is your hi-fi system and if you're at this level, it will surely be worth it. Call me to take advantage of this special trial offer.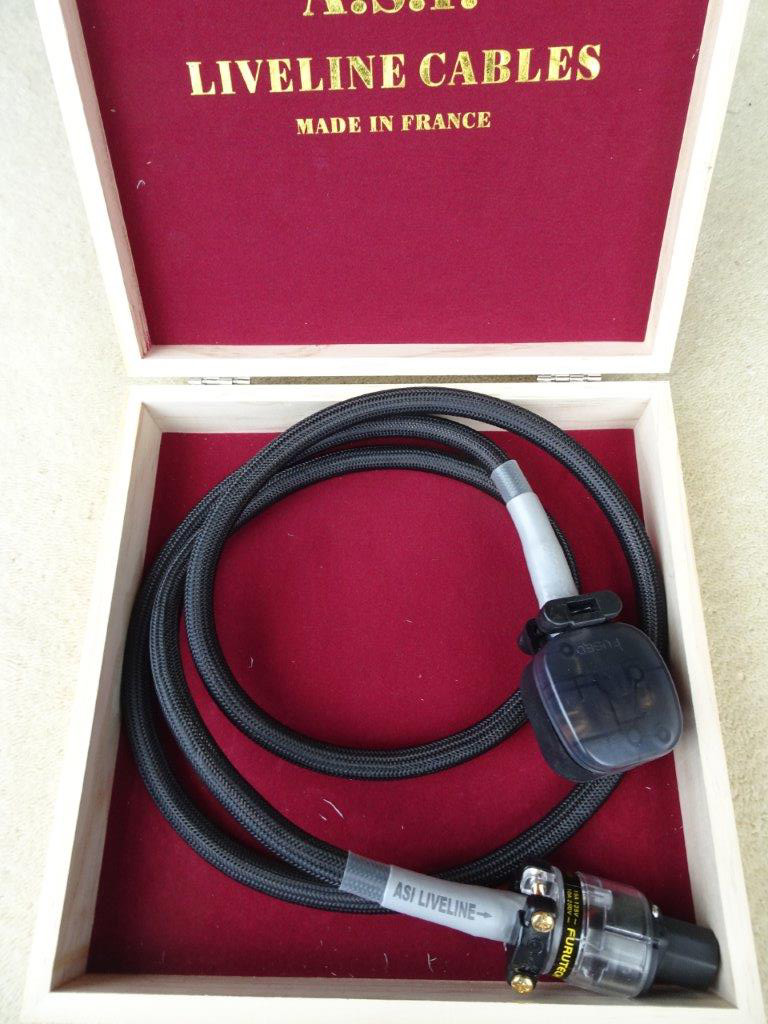 Here is one of my customer's very special systems, comprising:
YPSILON | STRATOSPHERE | GRAHAM | MY-SONIC | YG | MAGNUM DYNALAB | TAD
And the sound ? PDG!
"In 40 years of HiFi I've never enjoyed listening more. John's system building and room tuning advice has been invaluable. The upgraded Strat? Simply the most natural and dynamic record deck you're ever likely to hear. Brilliant!"
– PH, A very satisfied customer.